About EVŌQ Nano
Boldly going where no technology has gone before.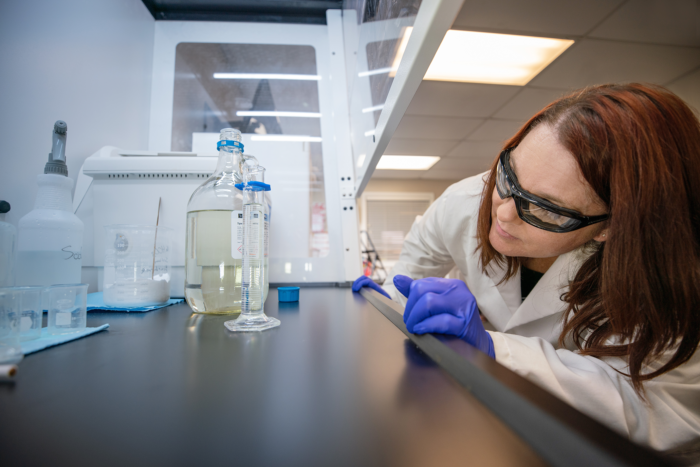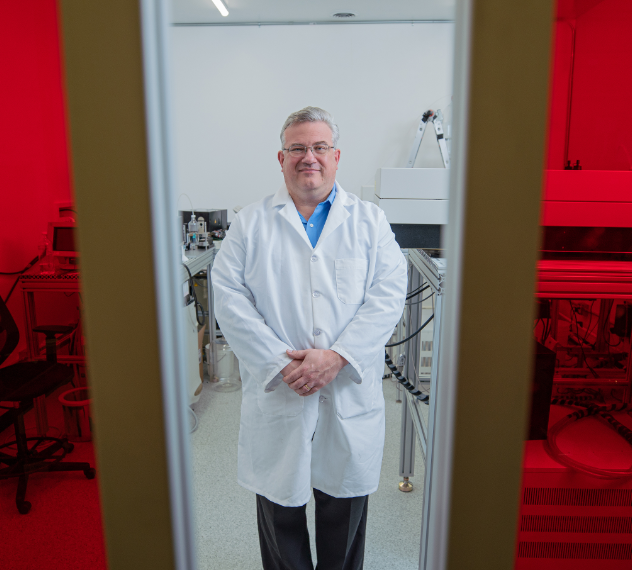 Our team.
Nanotechnology is at the frontier of science today. It is boldly multidisciplinary and lies at the intersection of physics, chemistry, microbiology, engineering, and applied sciences. Nanotech attracts a special kind of scientist—an undaunted adventurer, one willing to learn other scientific languages and protocol, and an earnest collaborator who is excited to challenge every assumption.
Contact Us
Interested in learning more or partnering with us? Let's connect!
1895 W 2100 S
Suite 100
Salt Lake City, UT 84119