About EVŌQ Nano
The leader in next-generation nanotechnology.
Our tagline is
LIMITLESS DISCOVERYTM.
And we mean that. Those aren't just marketing buzzwords. It's who we are.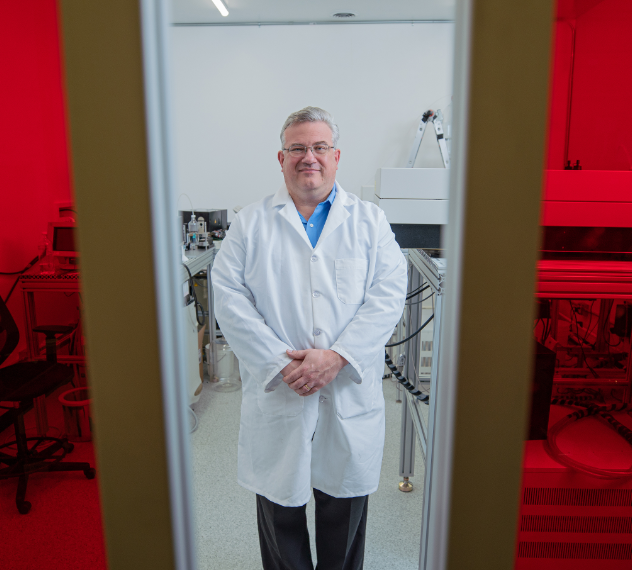 Our team.
Nanotechnology is at the frontier of science today. It is boldly multidisciplinary and lies at the intersection of physics, chemistry, microbiology, engineering, and applied sciences. Nanotech attracts a special kind of scientist—an undaunted adventurer, one willing to learn other scientific languages and protocol, and an earnest collaborator who is excited to challenge every assumption.
Nano you know.
Sunscreen
Anti-bacterial
agents
Batteries
Water Filters
Detergents
Cosmetics
Sports
Equipment
Paint
Contact Us
Interested in learning more or partnering with us? Let's connect!