"Antimicrobial resistance, I do believe, is the existential threat of this century."
Admiral Brett P. Giroir, U.S. assistant secretary for health; Pew online, July 27, 2020
EVŌQ Bio is developing an antimicrobial platform with applications in pharmaceutical and medical/surgical applications.
Our antimicrobial therapeutic demonstrates efficacy against the worst of the world's antibiotic resistant bacteria. Our uniquely elegant mechanism of action provides a biotechnology platform to create precise novel product outcomes for numerous applications and allows for multiple drug administration pathways.
Our key ingredient for an inhaled respiratory therapeutic—our primary focus—is now in its late-stage pre-clinical phase as we initiate our FDA path. Pre-clinical studies indicate our active pharmaceutical ingredient is non-toxic to lung epithelial cells and penetrates lung sputum to kill bacteria, rivaling tobramycin as a therapeutic. Furthermore, in vitro testing shows no development of compound resistance to our asset, demonstrating efficacy up to 21 days.
EVŌQ Bio's API permeates biofilm, a protective environment for bacteria. Biofilm allows bacteria to thrive and become drug-resistant in a way that changes the physical nature of the biofilm, thus further protecting the bacteria.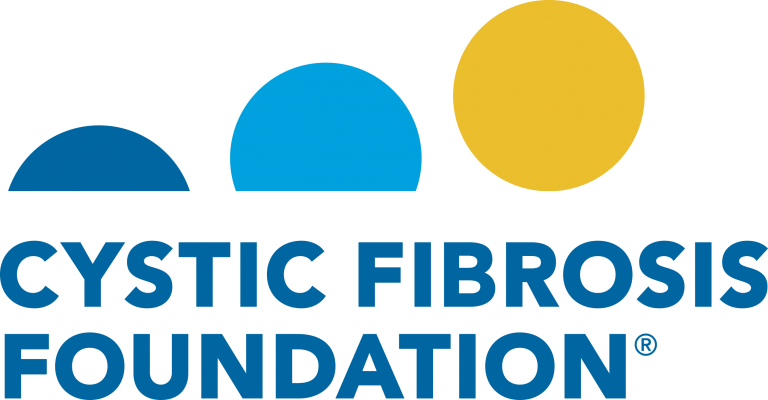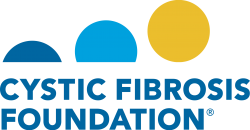 In May 2019 we received a prestigious grant from the Cystic Fibrosis Foundation to better understand the effect of our therapeutic on the microbes that pose the greatest threats to CF patients. We partnered with Seattle Children's Hospital and the University of Washington to conduct our studies. In October 2021 we received an additional grant from CFF to continue our research.
Our Team
The leadership team of EVŌQ Bio has over 50 years combined experience in healthcare and biotechnology research, in addition to years of leadership, management, and consulting experience. As a team, we are uniquely situated to break new ground in the advancement of next-generation biotechnology and pharmaceuticals.
Our Pipeline
Pulmonary infections
Indication
Targets
Drug/Therapeutic Candidate
Discovery
IND-Enabling
Early Clinical
Cystic Fibrosis
Burkholderia cenocepacia Pseudomonas aeruginosa Stenotrophomonas

Late-stage pre-clinical

Late-stage pre-clinical

EVQ-218

Bacterial Pneumonia
Streptococcus pneumoniae Staphylococcus aureus Streptococcus pyogenes Klebsiella pneumoniae Haemophilus influenzae

Early-stage pre-clinical

Early-stage pre-clinical

EVQ-218

Pulmonary Fungal Infections
Candida albicans Aspergillus

Early-stage pre-clinical

Early-stage pre-clinical

EVQ-218

Tuberculosis
Mycobacterium tuberculosis

Early-stage pre-clinical

Early-stage pre-clinical

EVQ-218
Topical Infections
Indication
Targets
Drug/Therapeutic Candidate
Discovery
IND-Enabling
Early Clinical
Cellulitis
Group A β-hemolytic streptococcus Streptococcus pneumoniae

Late-stage pre-clinical

Late-stage pre-clinical

EVQ-221

Staph Skin Infections (e.g. MRSA)
Methicillin-resistant Staphylococcus aureus

Early-stage pre-clinical

Early-stage pre-clinical

EVQ-221